Main Content
01
Experience driven results
in every market
Born and raised in Northern California, Jim graduated from Stanford University in 1983 with an undergraduate degree in Economics. Jim began his professional career with Wells Fargo Bank in San Francisco as a bank auditor and was later admitted to the Bank's prestigious loan officer training program. After completion of the training program, Jim moved south in 1986 and took a position with the bank in Los Angeles as an asset-based lender to middle market private import/export companies including such notable companies as Coffee Bean and Tea Leaf and Lamps Plus ultimately achieving the title of Vice President.
Jim started his real estate career in the early 1990's with the Jon Douglas company. Utilizing his superior business and marketing skills, Jim quickly became one of the top producers in the company's flagship Brentwood office. Jim was later promoted to associate manager for the office, a position he carried with him during the several mergers and ultimate purchase of the company by Coldwell Banker.
Quick Search
Real Estate IDX Powered By IHomeFinder
James Bremner's case studies helps buyers choose their home
Jim joined Gibson International as a charter member in 2009 and assumed the role of associate manager for their Brentwood office. Jim continued his stellar track record to become one of the highest and most consistent top producers in the company.
Jim carried forward his Associate Manager title with Compass and had continuous success as part of the ultimate California real estate company. In 2018, Pacific Union joined forces with Compass where Jim will continue to focus his business on representing high-end buyers and sellers across the Westside with a particular specialty in the Westwood and Brentwood neighborhoods.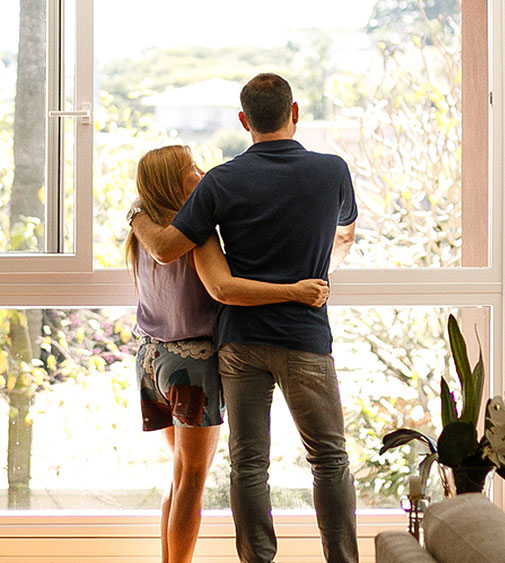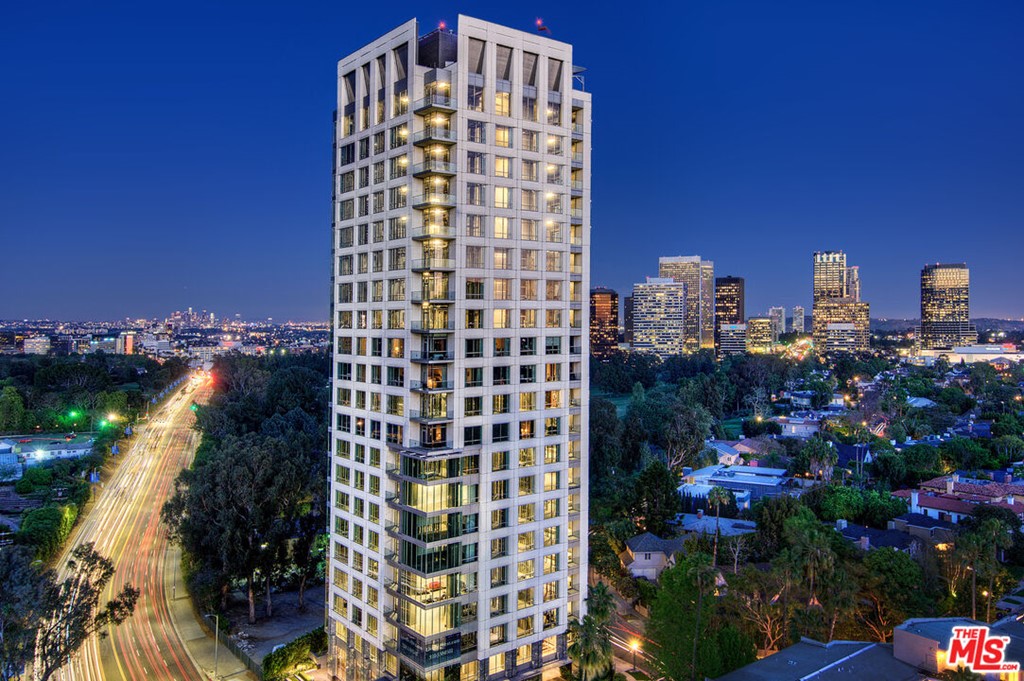 Jim is one of the best agents for anyone looking in the West Los Angeles area. His experience and knowledge was a tremendous help throughout the home buying process and made it all relatively easy. The people he hired at the various stages of the process were equally impressive to not only us the bu...
V. Tyler
It was our lucky day when we chose James Bremner, of Compass Realty, to represent us with the sale of our home in Westwood. James was wonderful to work with.........caring and involved 100% of the way from the very beginning. Along with James is his very capable and pleasant assistant, Tony Huizar...
S. Mahn
I worked with Jim and his team in selling my parents home. They were very professional, knowledgeable and supportive. I felt very confident in their hands. I would recommend Jim and the team with the highest reference.
N. Passarelli
Jim recently assisted us with the sale of our longtime family home. He was always there for us -- from the development of our strategy through the showings, inspections and closing. He is a true professional who brings a thorough knowledge of the Westwood market and has a real compassion for his c...
Westwood Home Seller
I have nothing but rave reviews for Jim Bremner and his team. From the first call and meeting through the closing of escrow we had a great experience. Jim has an enormous amount of experience in the real estate field and although it might seem like selling a house in a seller's market is easy, it ...
J. Werner
[post_title]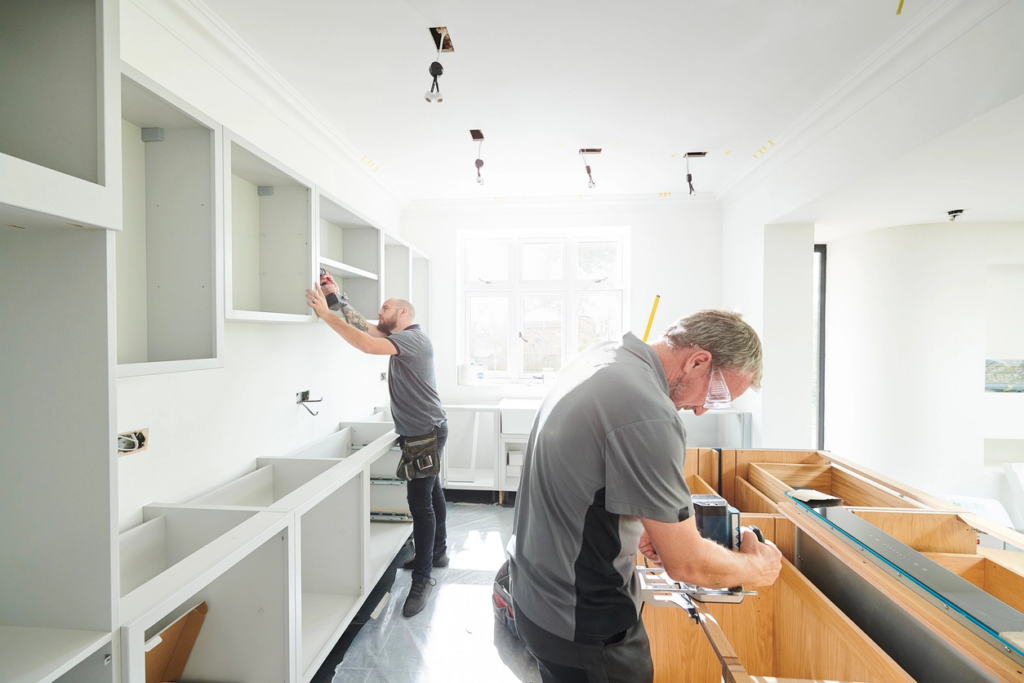 Most homebuyers start the process anxious, excited, nervous, and some are downright terrified. It's natural....